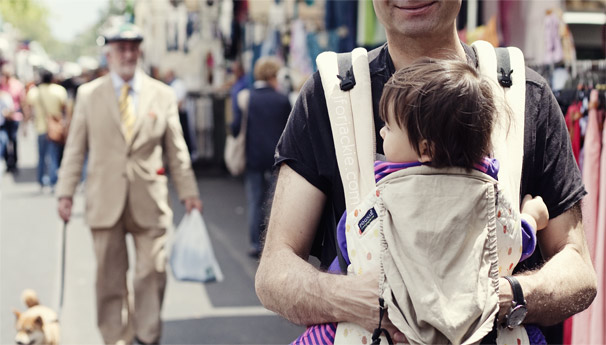 Heading back from breakfast, we stopped by the Festa d'Estate that was happening in the Campo di Marte area today…it was a large market with clothes, food, objects and fresh produce for sale.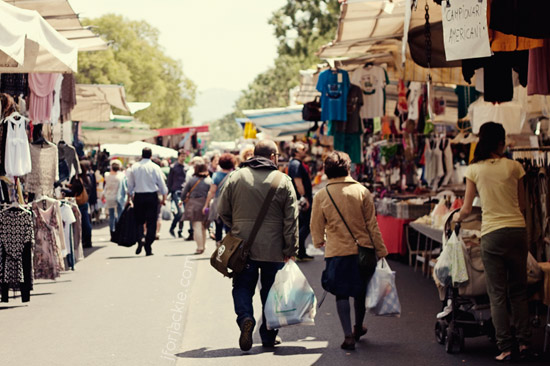 It was just like having the Cascine Tuesday market transported to Campo di Marte!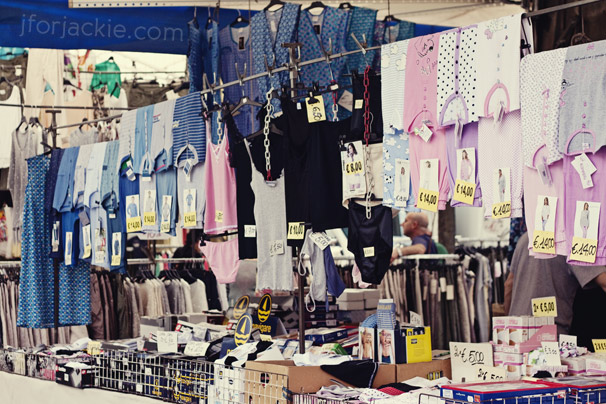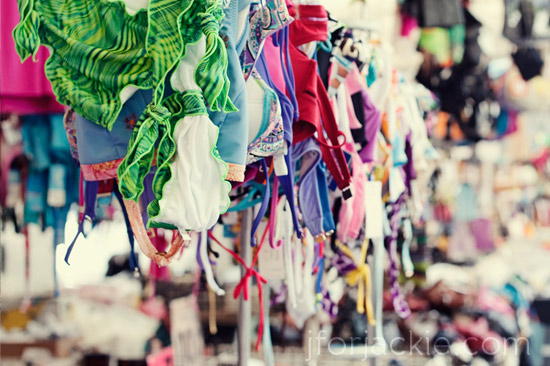 Oh, swimsuit season is here, bathing suits for €10! It was so tempting, but my swimwear collection is a bit ridiculous, so I tried to avert my eyes!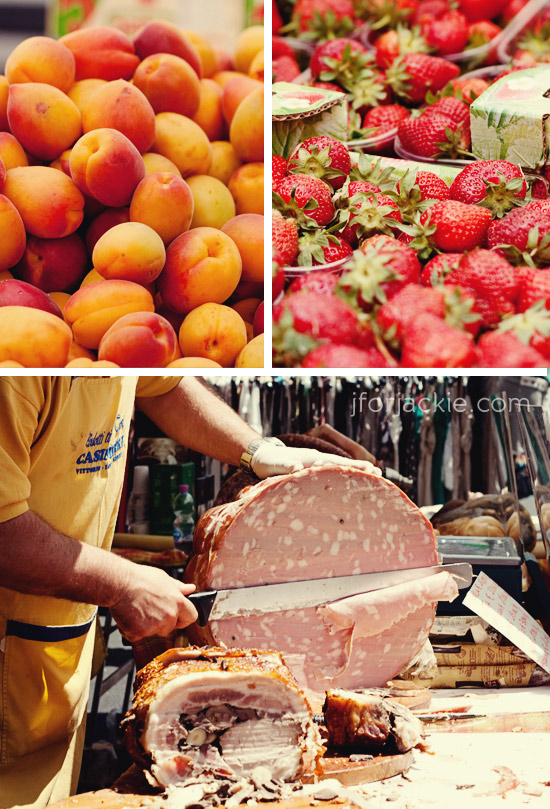 For 4 euros we bought 4 containers of incredibly fresh strawberries and a bag of juicy apricots. Davide tried this huge slice of mortadella which looked delicious (to him) but, after tasting it he admitted that it wasn't that amazing.
If you're in the Campo di Marte area, go check it out!
Happy Sunday :)