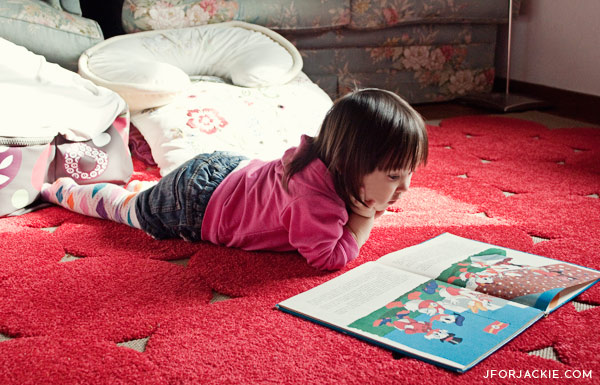 Not now mom… I'm reading.
Julienne's Picks
Here is a list of Julienne's Top 10 Books for toddlers in order of her own personal preference (which shifts daily):
If you have toddler aged children, what books do they make you read over and over again?
Any favorites you want to share?