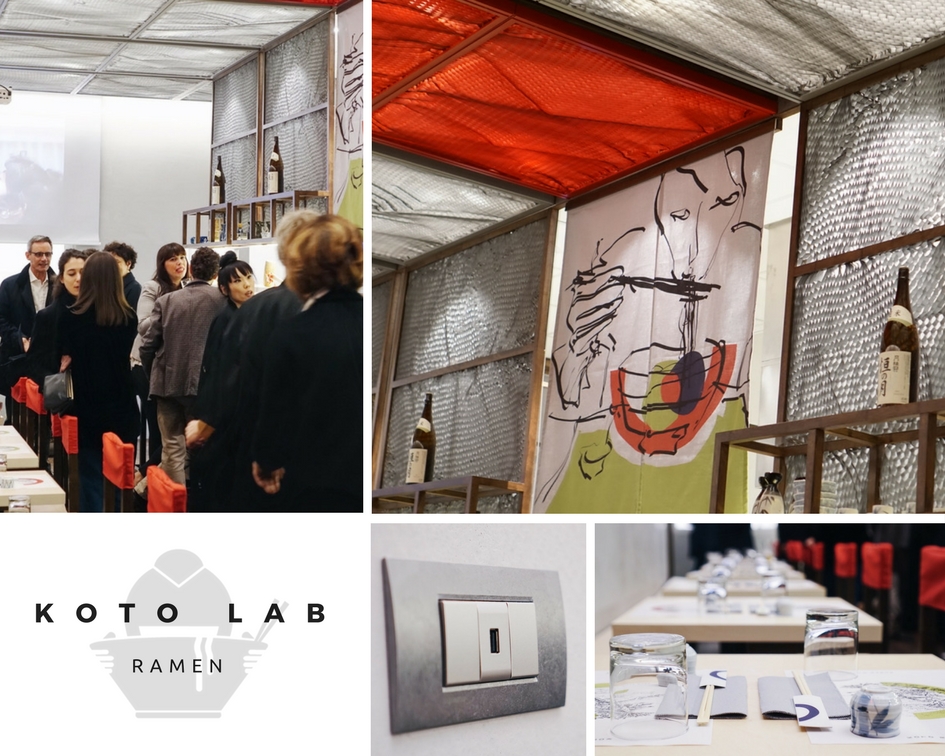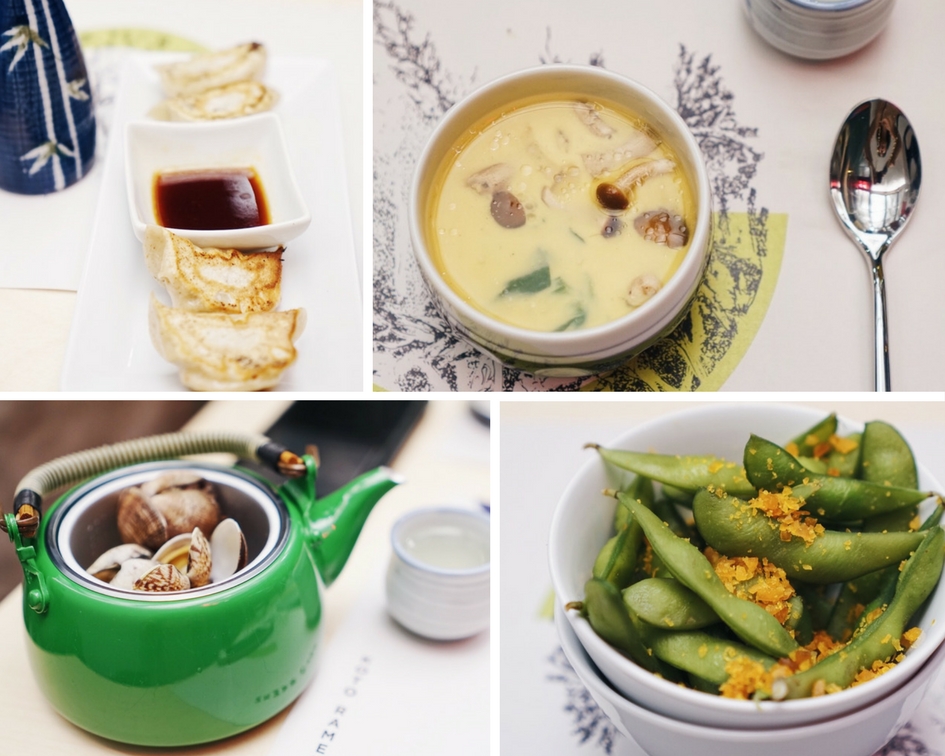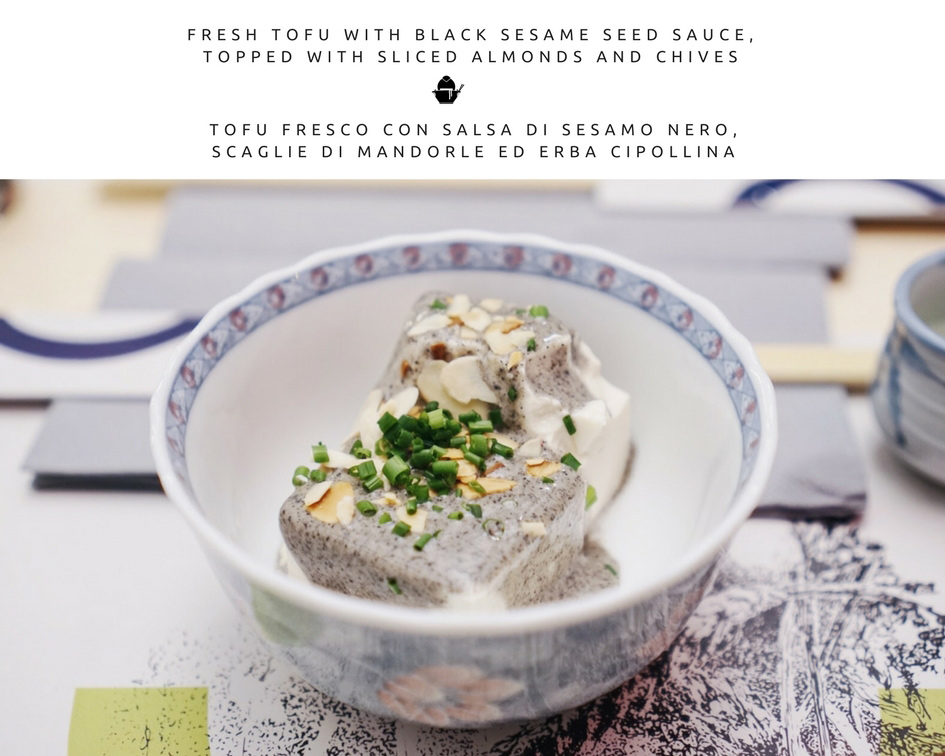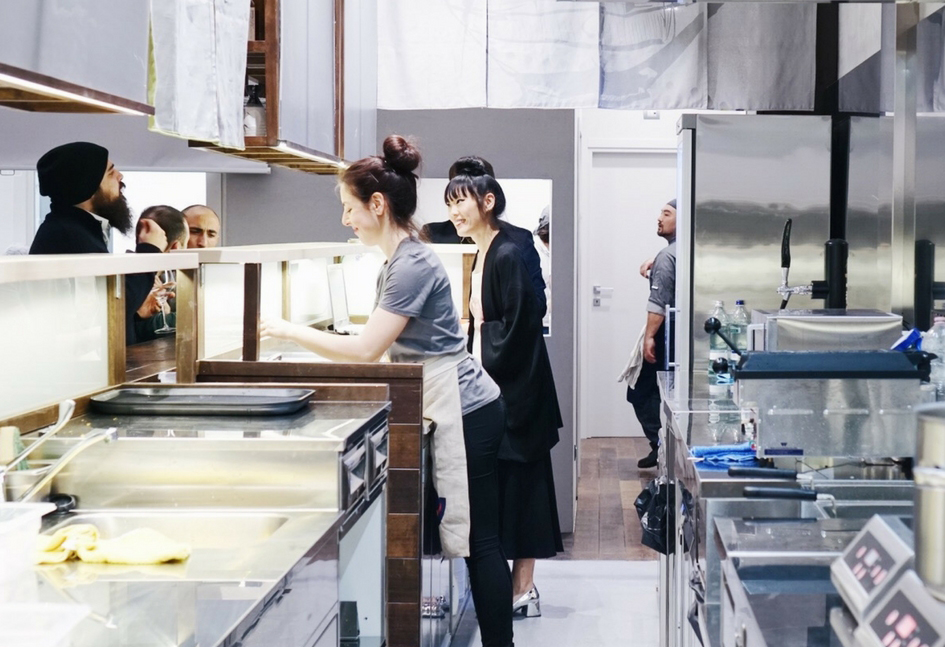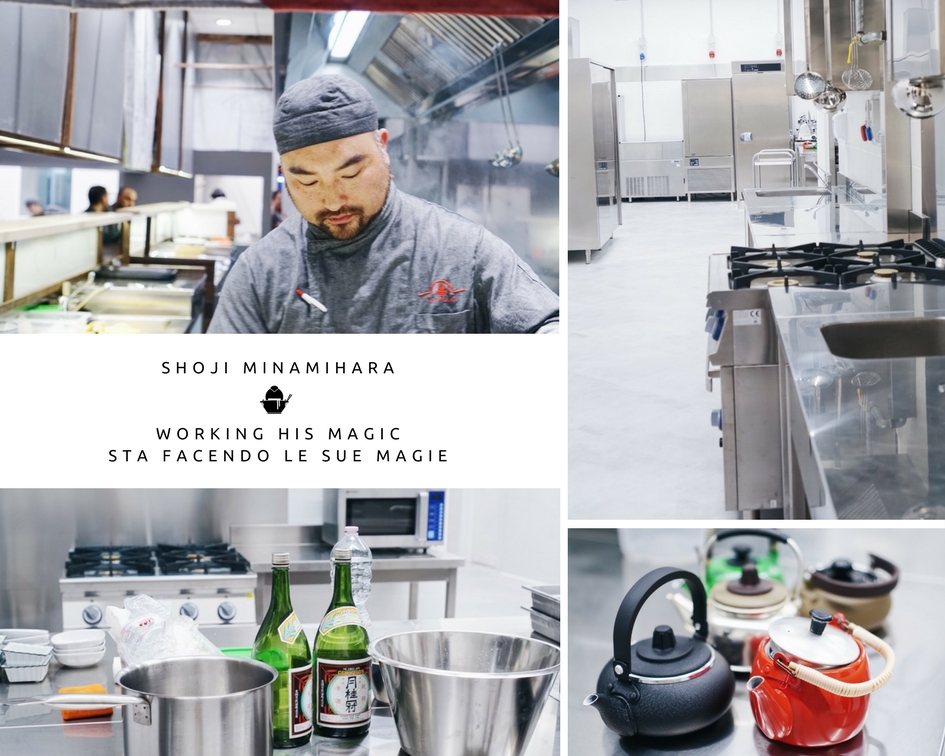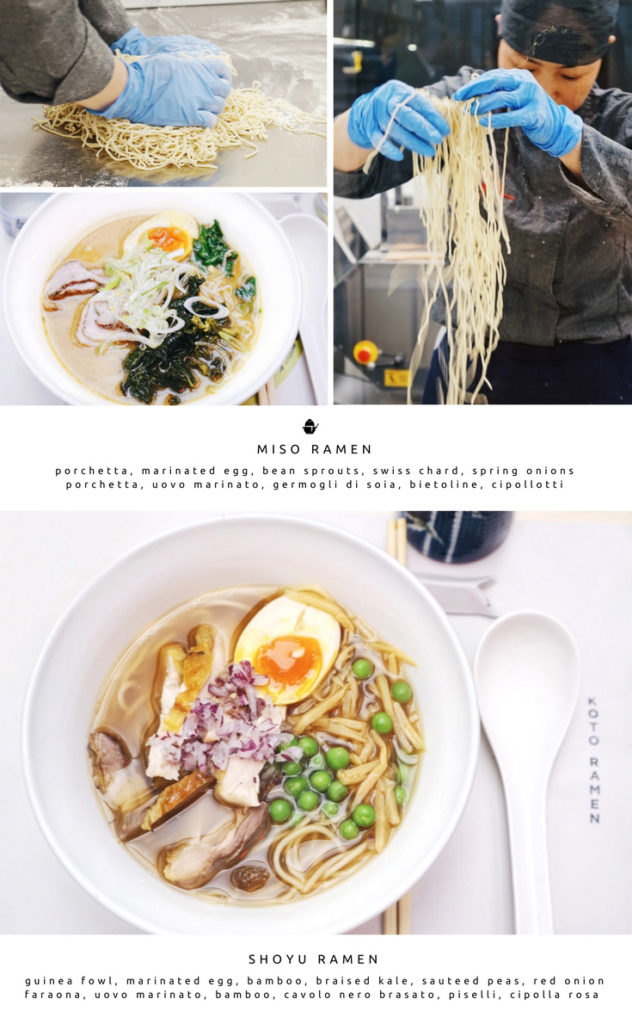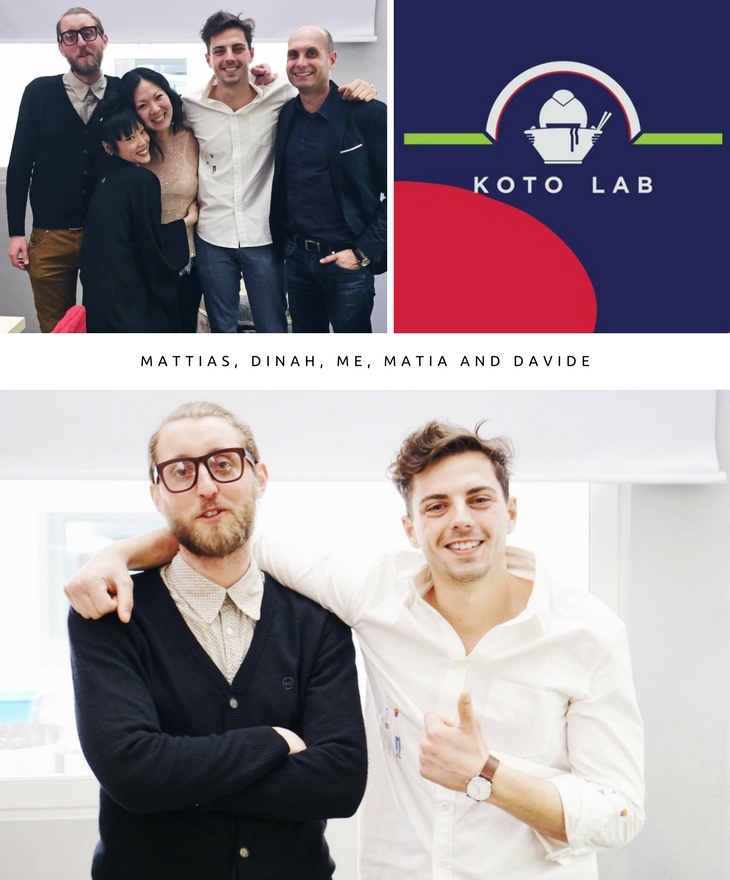 Koto Lab – Ramen In Italy
This past Saturday, I fell in love.
Me and a bowl of noodles.
Yes, that's right and it happened in Prato of all places!
Koto Ramen restaurant in Florence on via Verdi 42R, is opening another location in Prato called Koto Lab.
A young group of entrepreneurs, Mattias Alampi, Matia Napolitano, Dinah Lee, Antonia Alampi and Andrea Castagnola had the vision to open this innovative restaurant and combo laboratory, where Japanese cuisine and unique experimentation join together creating culinary delights.
This Prato location, will have similar menu choices of ramen and tapas style appetizers, but with seasonal specials created weekly.
The new Koto Lab on via Valentini 102A is expected to open early April, check the Koto Ramen site for updates.