Image via Korean Film Fest
Florence Korean Film Festival
The Festival of Korean cinema in Italy is back in town and will take place at the
Cinema Odeon (Palazzo Strozzi) from March 21 – 30. I can't believe it is already in it's 12th edition!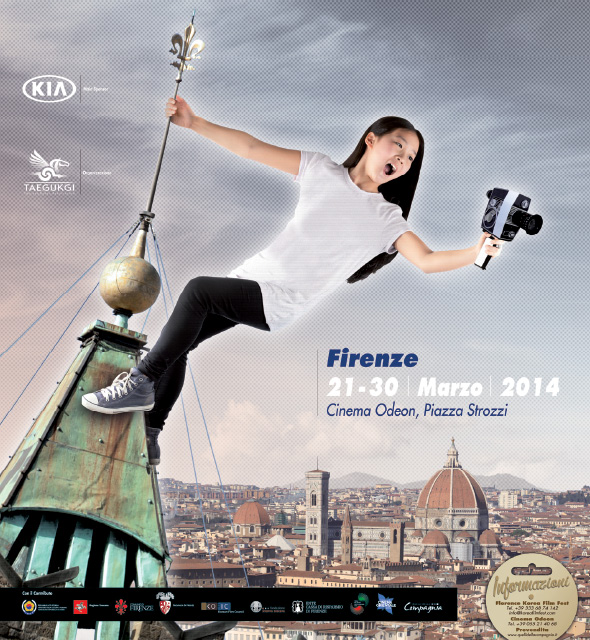 Image via Korean Film Fest
Peanut Butter Theory
I remember when I first went to this festival seven years ago and I was pretty shocked that there was something here in Florence that showcased Korean films. I think my parents were totally confused… huh what? You're going to see Korean movies in Italy when you never watch them even when you're in the States? ha ha.
It's the peanut butter theory. I never eat it when I'm home in NY, but the fact that I can't get it readily in Florence, so now I want to have it all the time! Being surrounded by Italian culture, I really miss the Asian things… I even have Julienne watch Korean cartoons (pororo). Who'd have thunk it!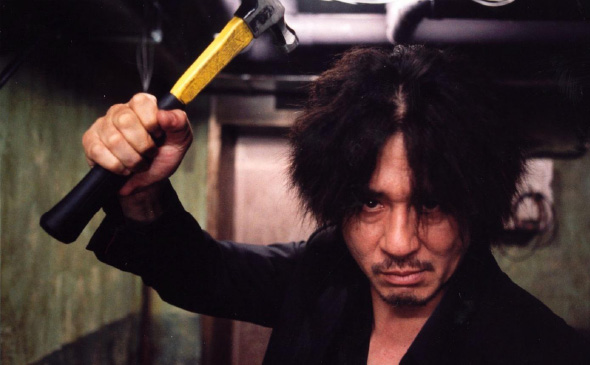 Image via RB Casting
Special Guest Choi Min Suk
So, back to the festival. Guess who the special star is this year… Choi Min Suk! Yes, he is coming to Florence. He is our favorite Korean actor from Oldboy and Davide's favorite film 취화선 (Painted Fire)! Super exciting! Choi Min Suk will be meeting his fans on March 25th at the screening of his film, Oldboy. If you haven't seen this movie, go and see it (be warned it is intense).