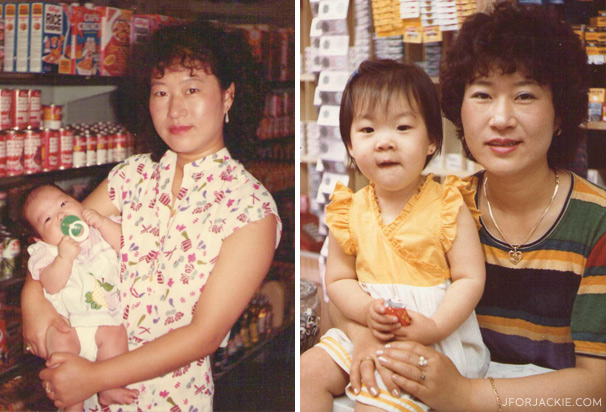 Moms are *always* right.
All those times my mom said that I would understand where she was coming from, the day I had my own child… well, I should have always known that she was 100% correct. Listen to your mothers, they know best.
Mom, I might have never ever said thank you for all that you did for me. After nine long months of carrying me in your belly, you brought me into this world, taught me how to walk, protected me from harm (no broken bones!), supported me with all my decisions (even to go live so far away) and most importantly allowed me to be me.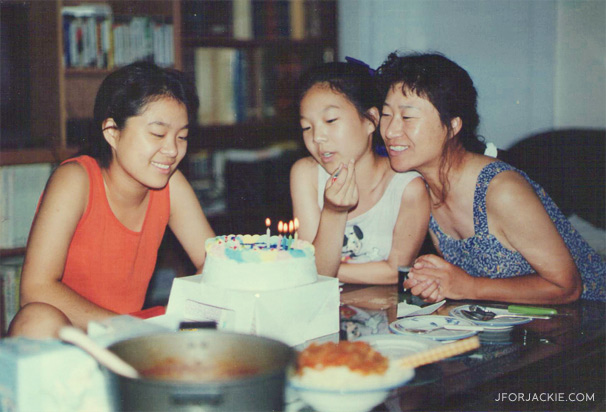 Thank You Mom
So I am taking this day as an opportunity to thank you. As each day goes on with life with Julienne, I realize how much I should(ve) appreciate(d) my own mother… even if I don't say it, know how much I love you! Thank you so much Mom!
To all you other hot mommies out there, I'm cheering you on for taking on the #worldstoughestjob and not even getting paid for it! :)
Happy Mother's day 2014!