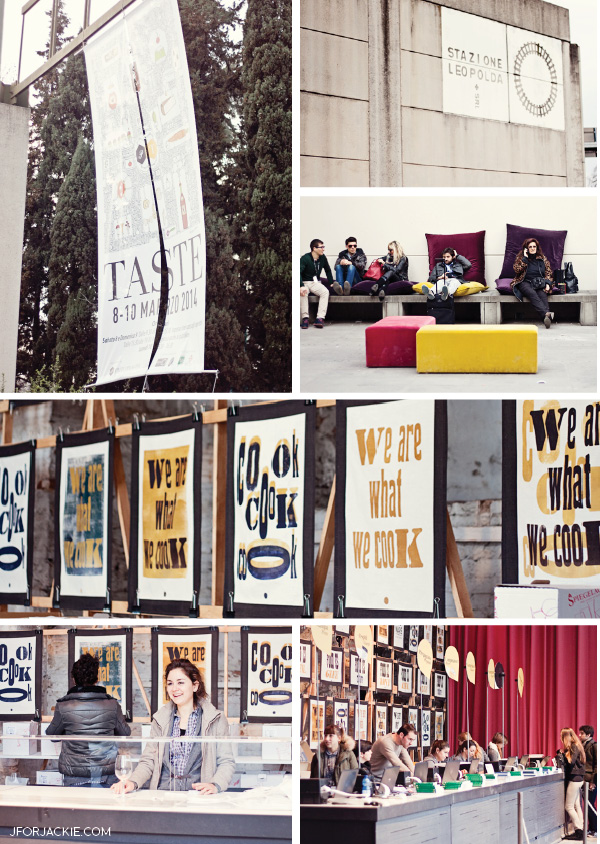 Taste Firenze 2014
The ninth edition of Taste Firenze 2014 ended on Monday and we can safely say that it was a success this year. Even on the last day, Stazione Leopolda was packed with people enjoying the last hours of the fair.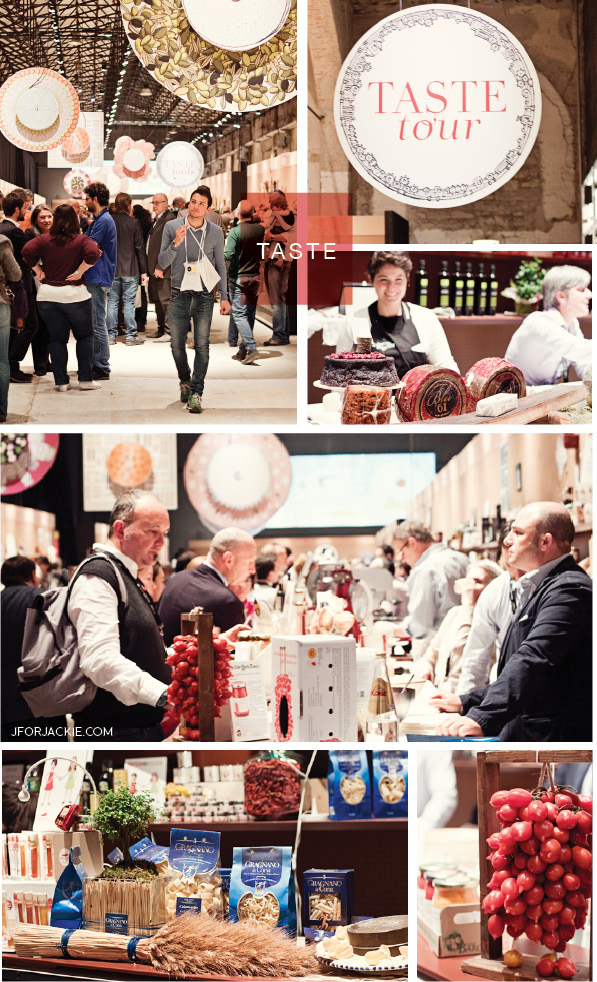 Tour for your Tastebuds
The attendance at Taste 2014 hit record highs of 15,000 visitors with a 43% increase in international buyers coming from the United States, France, Germany, Great Britain, and Japan. Seeing this outstanding turnout brings me hope that the Italian market is back in business!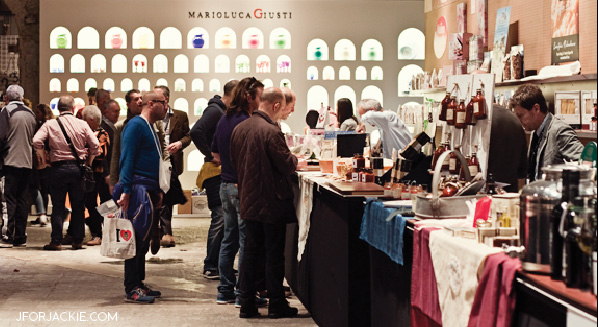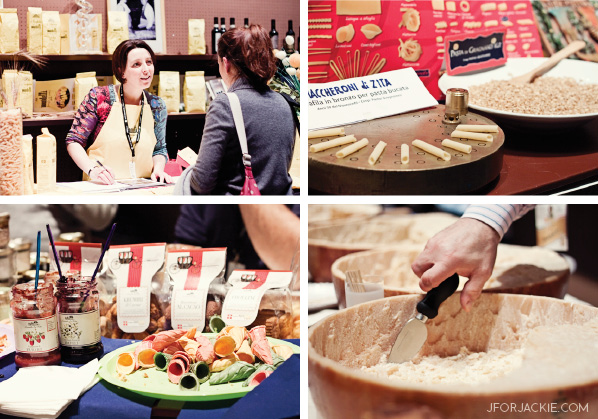 La Fabbrica del Gusto – The Flavor Factory
This year's theme was La Fabbrica del Gusto – The Flavor Factory celebrating the work, experience and skill of the Italian food craftsmen. After seeing all the delights that the Italian food market had to offer, I can attest this was the perfect theme. Here are the highlights of Taste Firenze 2014 fair, including a few of my own personal favorites.
continue reading