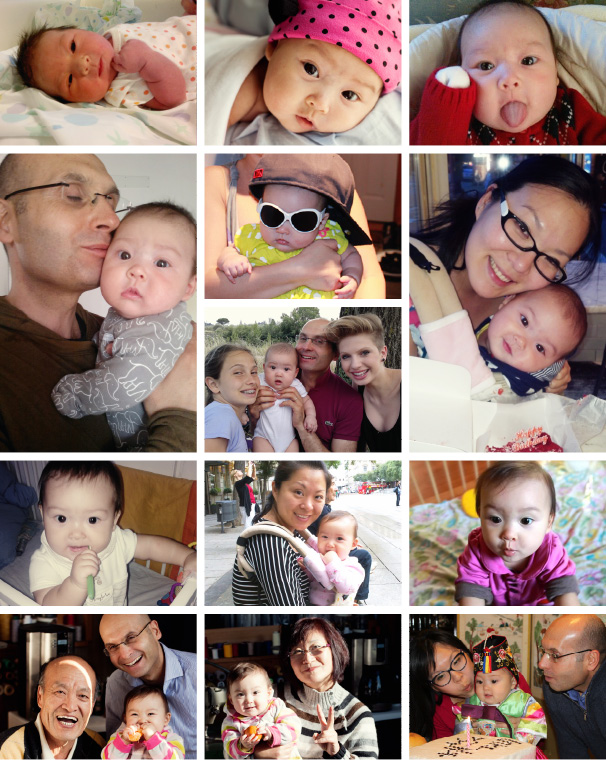 Year One
As our first child, it's been beautiful and challenging – keeping you safe, healthy and happy my little Julienne. Thank you for all your silly smiles and sweet kisses.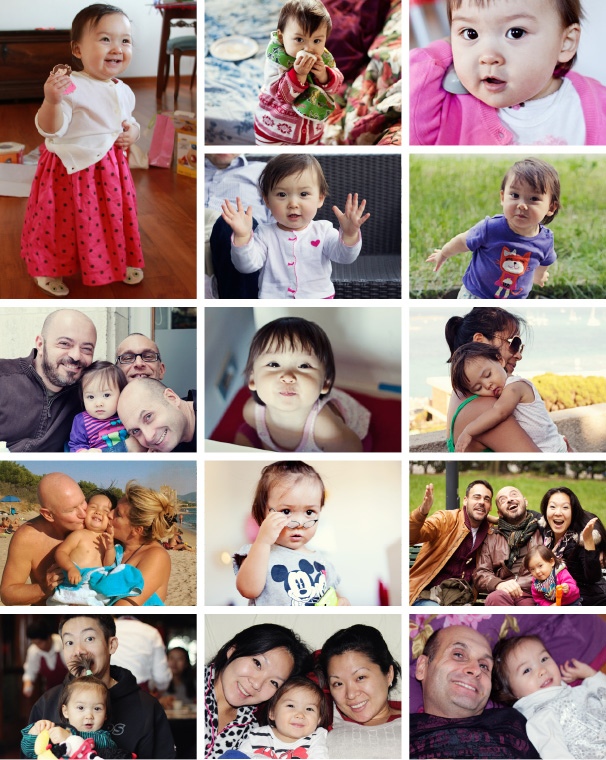 Year Two
How have two years gone by so fast? As you grow, your smiles are wider and your personality stronger, stay true to who you are my growing angel.
Thank you for making me a better person, mommy and friend.
We love you Julienne & Happy Happy Birthday!