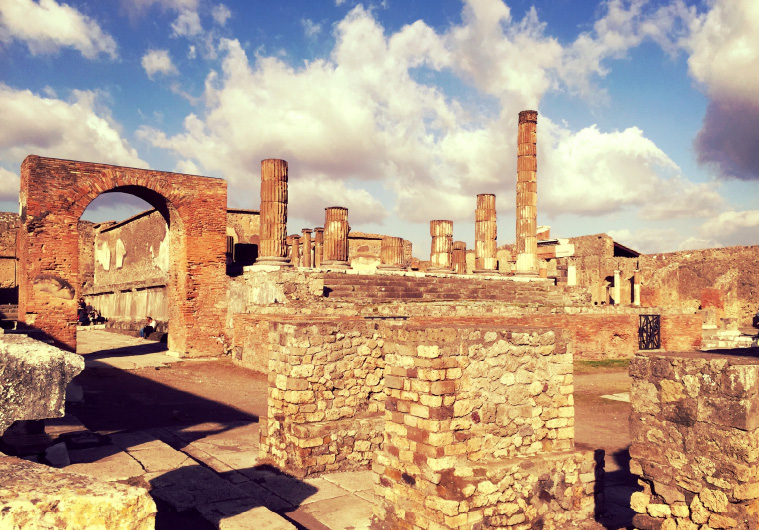 road trip 2015
To celebrate the new year, we took a fun road trip down south and visited a bunch of new cities with Auntie Jenny.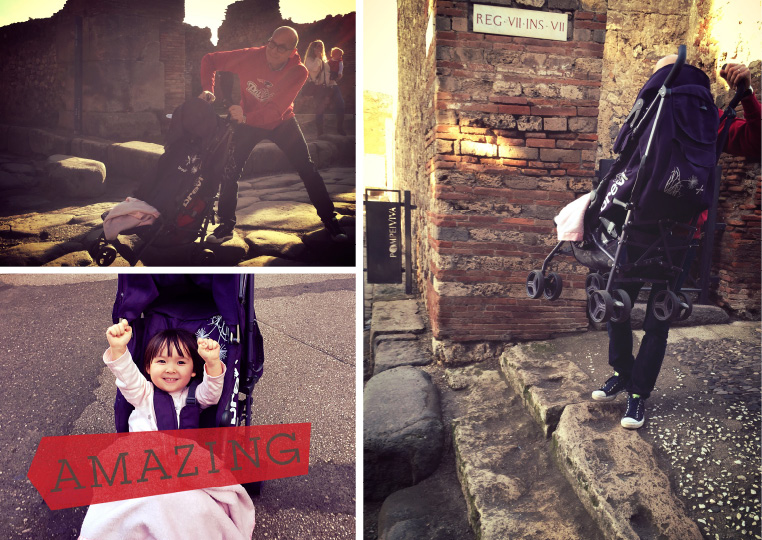 pompeii ruins (scavi di pompei)
We loved Pompeii! The Pompeii roads might have been great for riding around in chariots, but they be super bumpy bumpy, SO not built for modern day strollers.