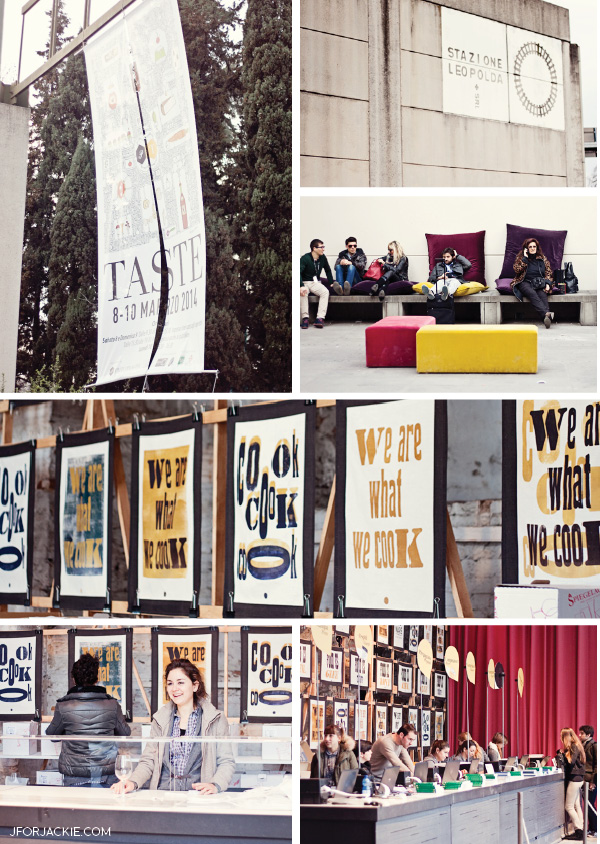 Taste Firenze 2014
The ninth edition of Taste Firenze 2014 ended on Monday and we can safely say that it was a success this year. Even on the last day, Stazione Leopolda was packed with people enjoying the last hours of the fair.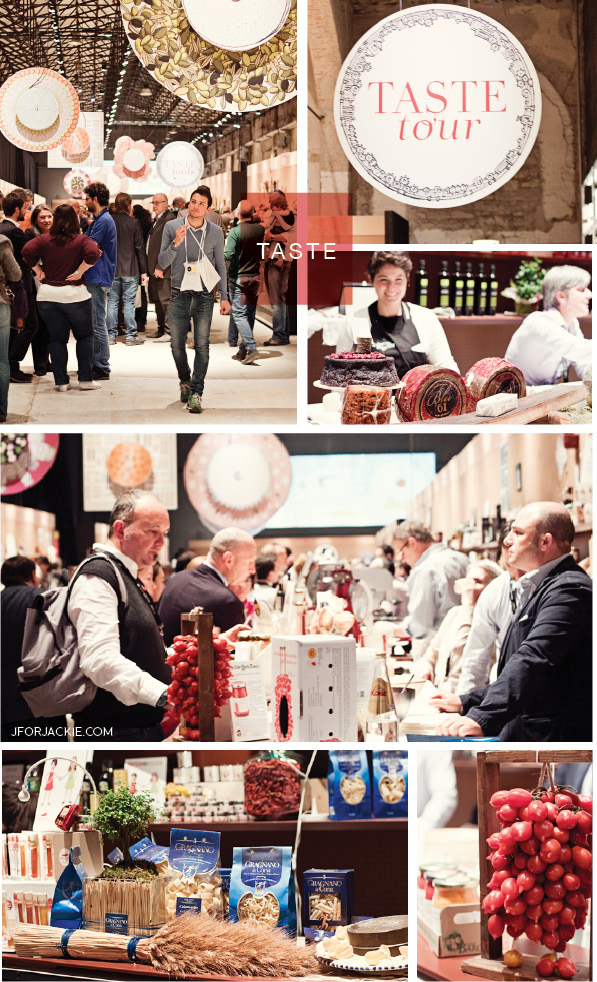 Tour for your Tastebuds
The attendance at Taste 2014 hit record highs of 15,000 visitors with a 43% increase in international buyers coming from the United States, France, Germany, Great Britain, and Japan. Seeing this outstanding turnout brings me hope that the Italian market is back in business!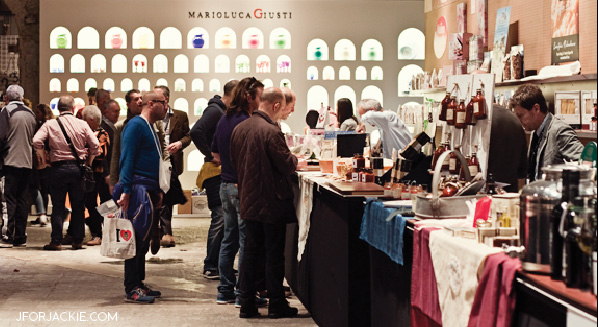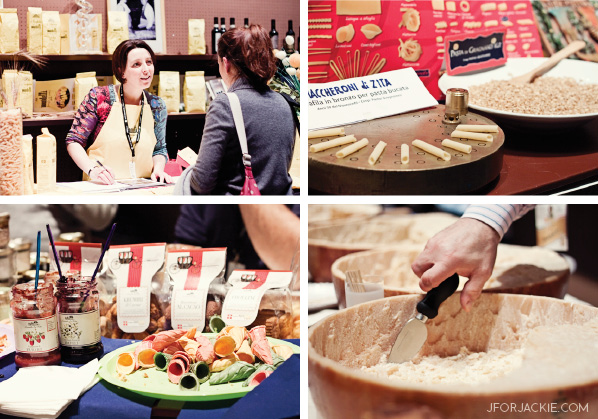 La Fabbrica del Gusto – The Flavor Factory
This year's theme was La Fabbrica del Gusto – The Flavor Factory celebrating the work, experience and skill of the Italian food craftsmen. After seeing all the delights that the Italian food market had to offer, I can attest this was the perfect theme. Here are the highlights of Taste Firenze 2014 fair, including a few of my own personal favorites.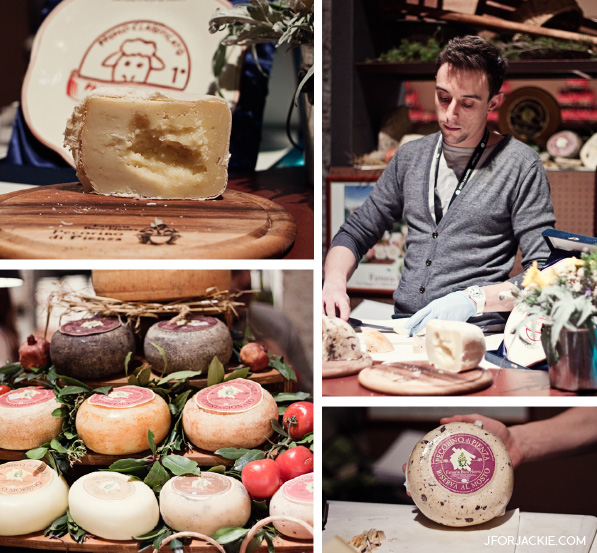 1. Pecorino Cheese
Pienza is one of my favorite places to visit in Tuscany and the main attraction is their pecorino cheese. Matteo from the Fattoria Buca Nuova introduced me to his Pecorino di Fossa and the Pecorino Riserva Foglianoce. It is easy to see why the Fattoria Buca Nuova has won several prestigious awards for their cheese.
Fossa means pit, and yes, this Pecorino di Fossa cheese is left to mature underground for five months allowing it to absorb all the natural seasonings. Let me tell you… this cheese has it going on! We will definitely be visiting Fattoria Buca Nuova this spring. Me and this Pecorino di Fossa have only just begone our long and lasting relationship.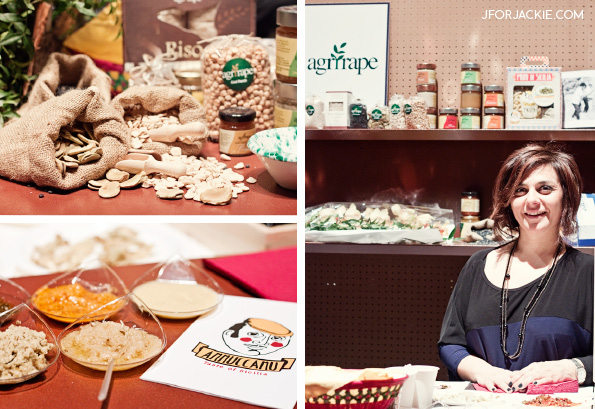 2. Jams & Preserves
There was no lack in vendors in this arena of jams and preserves. The vendor that caught my attention was the Sicilian Ammuccamu e Agrirape company – preserves, honey, jams, pasta, beans you name it, they had it. Elisabetta explained to me that ammuccamu means mangiamo (let's eat!) in Sicilian. What a great name and their grilled peppers, just delish!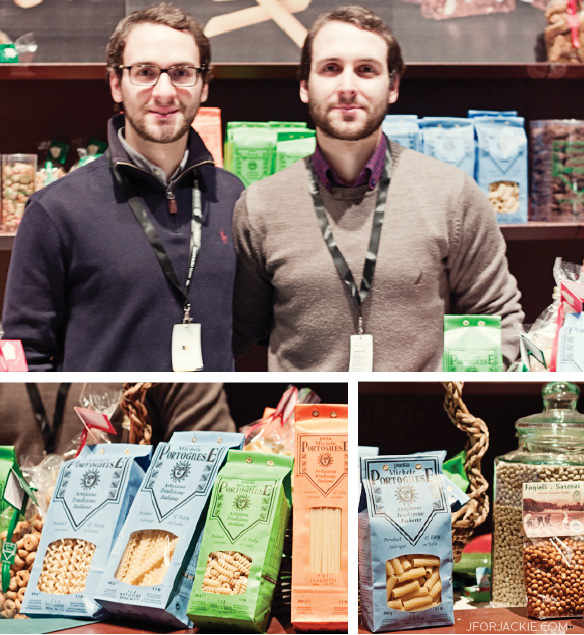 3. Pasta
In Italy, family is so important, which is why it wasn't surprising to see so many family run businesses at the fair. The Sipac di Michele Portoghese & C. company is already on its fourth generation with Ludovico and Gregorio, the two brother team helping run the family business.
What started as a small handmade pastry line has now expanded (40 years later) to include pasta, taralli, friselle, cookies and ricciarelli (still mostly made by hand). The Italian food market is expanding globally and Sipac di Michele Portoghese & C. is a prime example of this, selling their pasta and cookies to countries like Belgium, Switzerland, U.S.A. and even South Korea.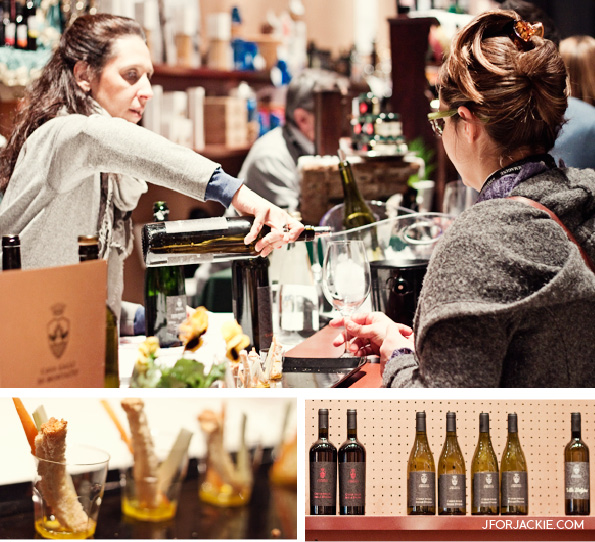 4. Wine
I did not see that many wine vendors at the fair, more than liquor the concentration of vendors were in the food market. But, I did have the pleasure of meeting another Elisabetta (: from Casa Galli di Montalto and I was able to taste their brand new wine. Casa Galli di Montalto specializes in olive oil with their olive groves located in Lucca… this marks a special year as they break into the wine market.
Watch out wine world, here comes another contender to the market – Good luck Casa Galli di Montalto!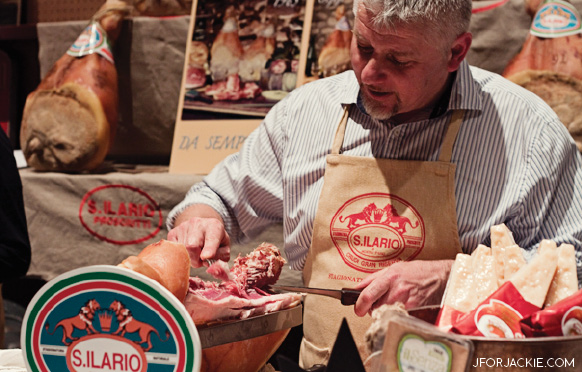 5. Salumi – Cured Meats
You all know I do not eat pork, so I cannot attest to the various salumi that I saw at the fair… but, the Prosciutto di Parma from S.Ilario Prosciutti S.R.L. was looking rather tasty!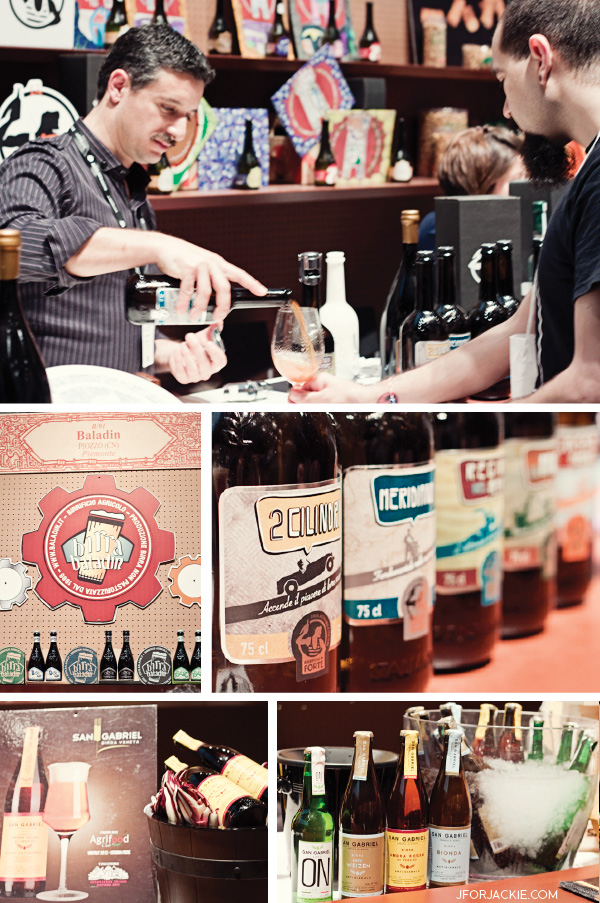 6. Beer
Okay, until attending this year's event, I don't think Italian beers were ever on my radar. But today I can say I'm singing another tune, especially after trying these 3 artisan beers that blew me away! Uncle Calvin, if you come in April… Italian beer tour anyone? (:
My favorite was the amber Super beer from Birra Baladin from the Piemonte region. Intense aroma of warm flowers, apricot and banana and hints of bitter almond… simply Super. If you are in New York and want to get your hands on Baladin beer check out the birreria section of Eataly (200 5th Ave).
A company from Lucca, the Birrificio del Forte had a spectacular 2 Cilindri beer that came a close second. Aroma was a mix of roasted malt, licorice and molasses with a mild bitterness. Yes… it was good.
Last but not least, the Ambra Rossa beer from the Birra San Gabriel company from Veneto. This Ambra Rossa was my first experience with beer made with Trevisano chicory, yes red endive. It was original to say the least!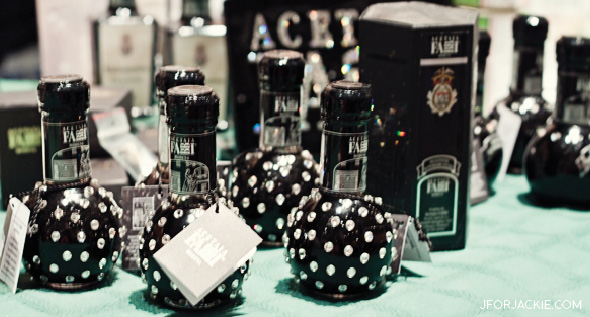 7. Balsamic Vinegar
Check out Acetaia Fabbi and their blinging balsamic – hailing from Modena the home of the famous balsamic vinegar. A bottle of balsamic vinegar encrusted with Swarovski crystals, yea what will they think up next!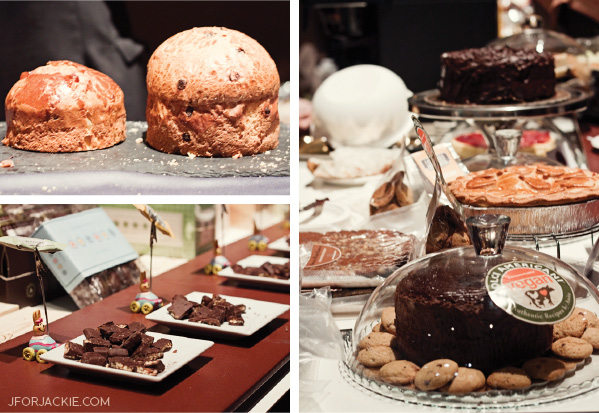 8. Desserts
The fair would not be complete without ending on a sweet note! This category was also heavily represented at the fair with chocolatiers to pastry vendors with delicious panettone from Verona to Dolci Americani a company specializing in American desserts from cakes, cookies and cupcakes.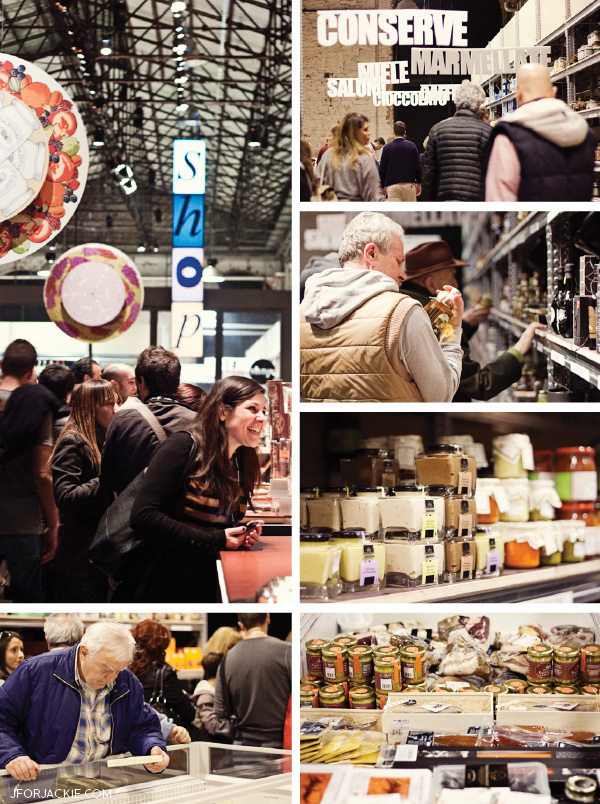 Taste Shop
Yes, at the end of your visit, the sneaks make you walk through the Taste Shop before you reach the exit. Here you can purchase products from the various vendors. For some this may be the best part of the Taste tour! Cheese and beer in hand, I quickly peeled myself away from the overflowing shelves and out the exit.
Until Next Time
Taste Firenze 2014 was a whirlwind of tantalizing flavors with 300 Italian companies showcasing their products and enticing you with their aromas… and boy was it worth a visit!
Did you get to visit Taste Firenze 2014? Leave me a comment below, would love to hear your thoughts. If you didn't make it out this year, mark it down for 2015, your tastebuds will thank you.