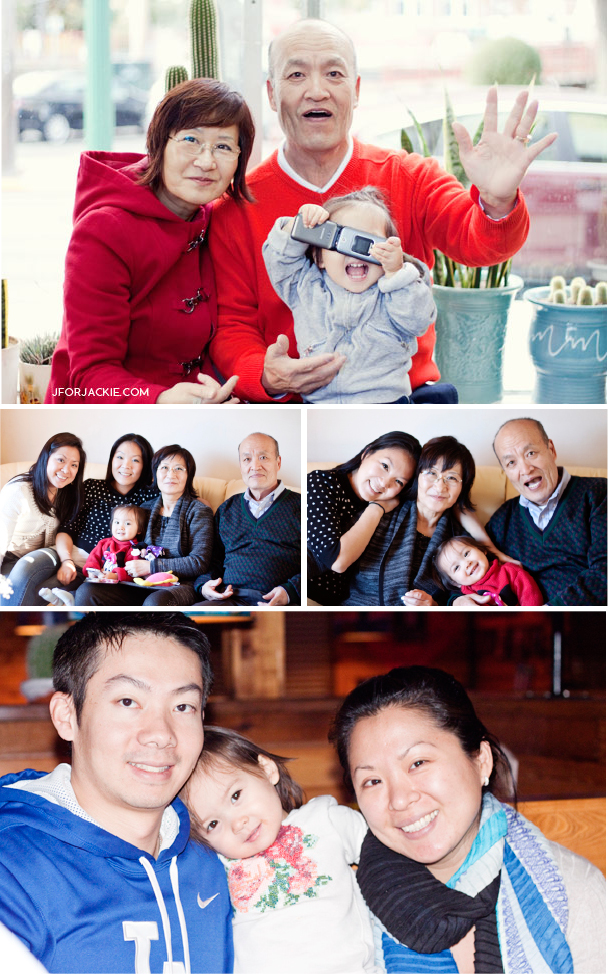 Happy New Year
Candy cane photo, no more! ha ha. Before you all kill me for having the same candy cane photo up for way too many weeks, we're back and ready for business. Hope everyone had a wonderful holiday, I know we did! Here is a fun photo timeline from our trip visiting our amazing American family & friends.
We miss you all!
Fun with Family & Friends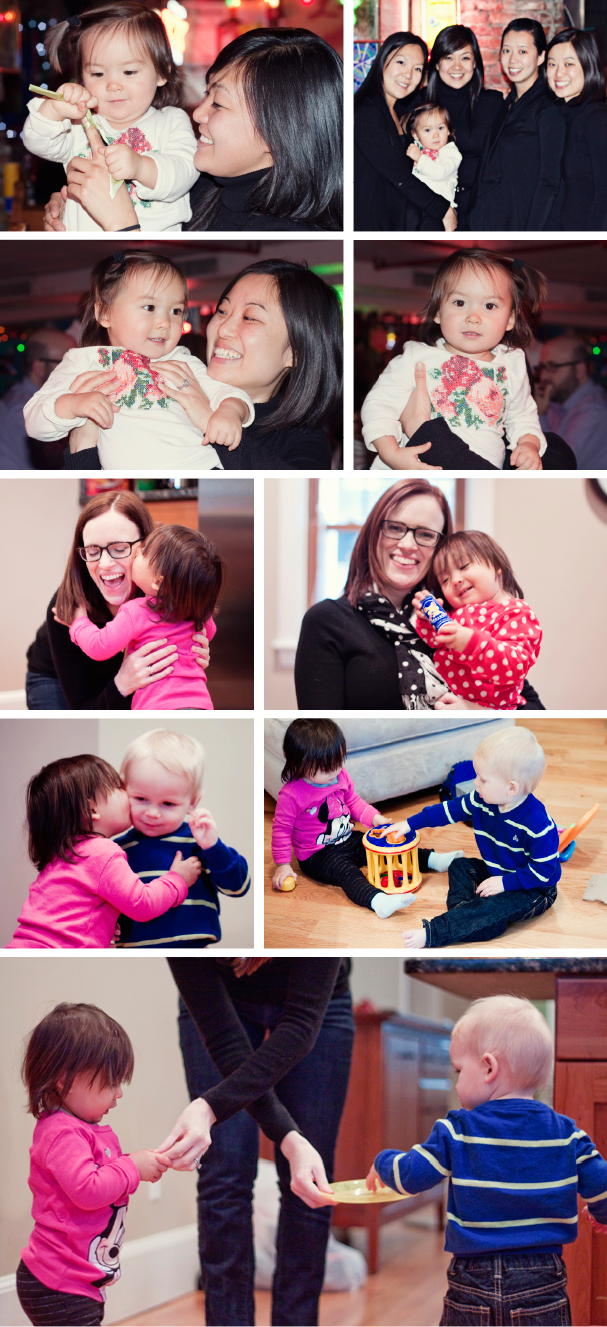 Shop Shop till you drop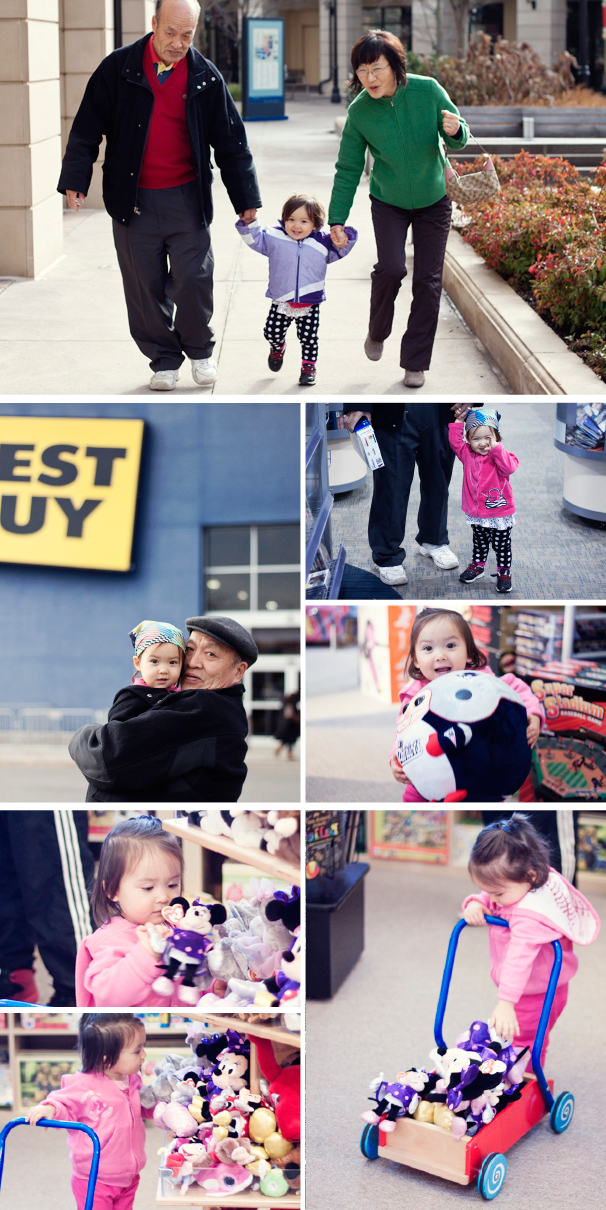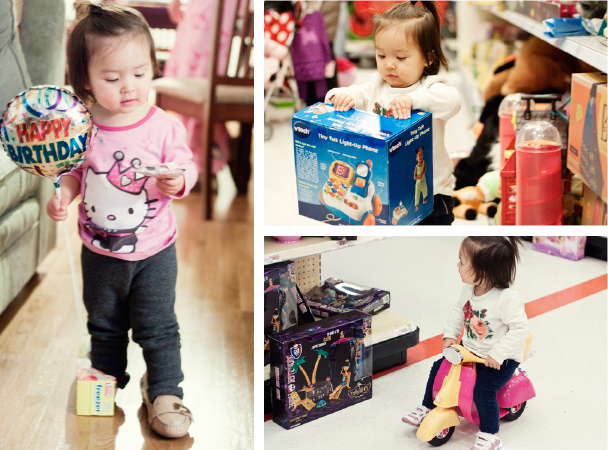 Ho Ho Ho!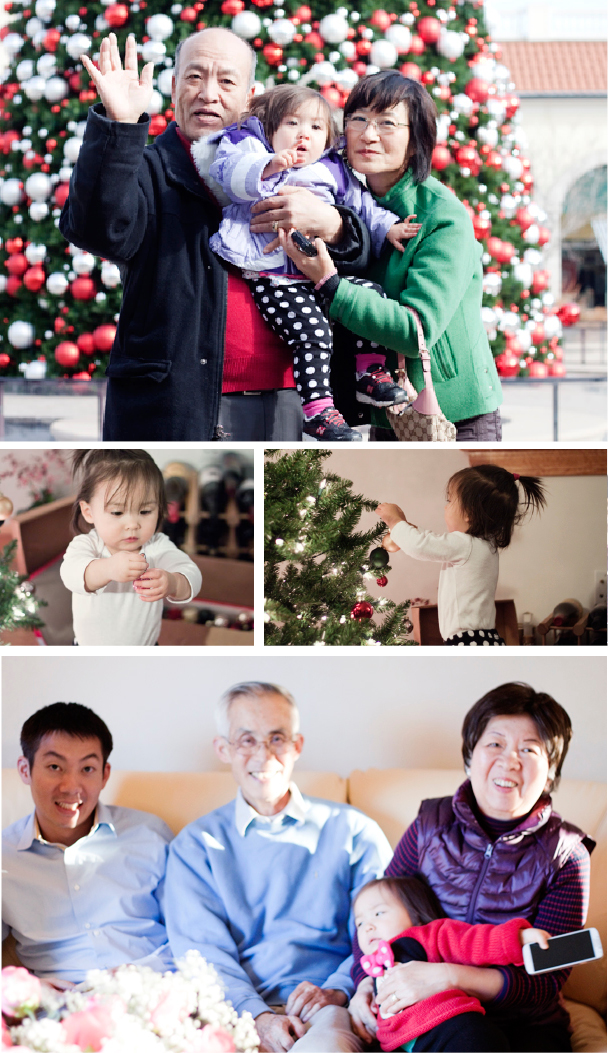 Food Coma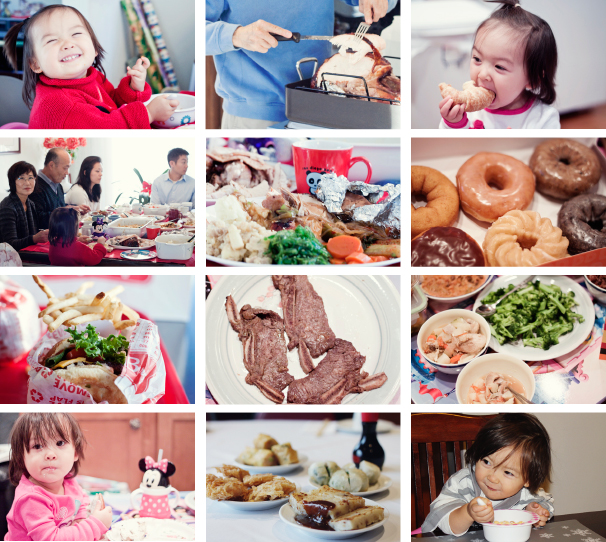 Say, "bye bye" :(