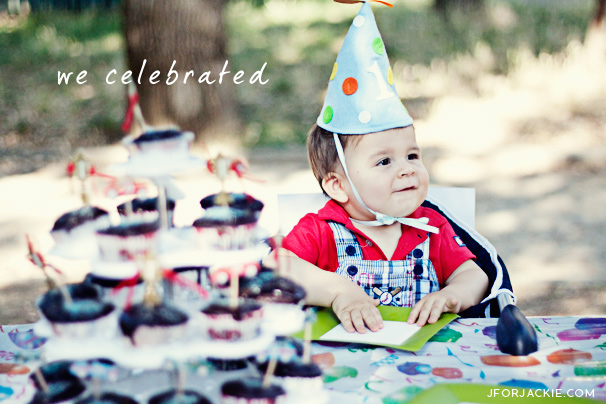 Happy 1st Birthday Matteo
This past Saturday we celebrated Matteo's 1st birthday at the Giardini Campo di Marte, entrance at Viale Fanti. Decadent chocolate cupcakes, fresh watermelon and homemade chocolate chip cookies were the highlight of the party – at least, for me and my stomach! ha. Thanks Ellen!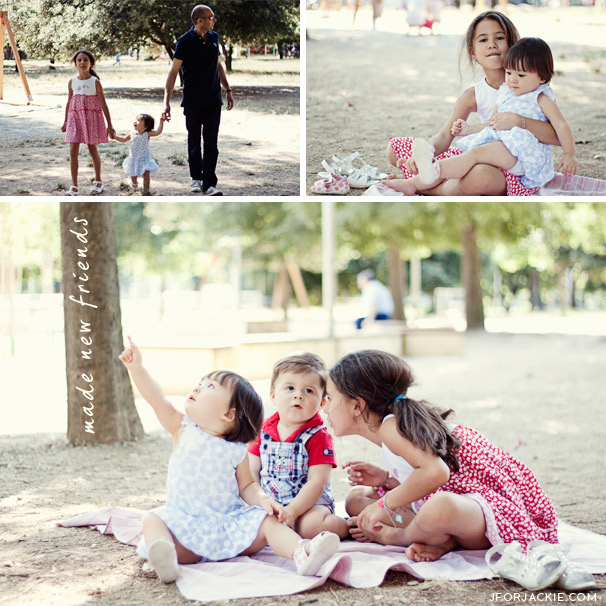 New friends
Julienne became fast friends with Elisa, Matteo's cousin – they had loads of fun playing in the park and having some great laughs!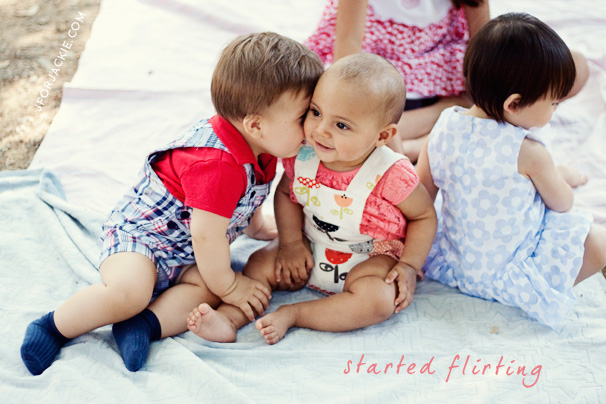 Future girlfriend?
Baby Matteo may only be one years old but, it seems as he is already setting his sights on beautiful Olivia. It must be that gorgeous smile :)!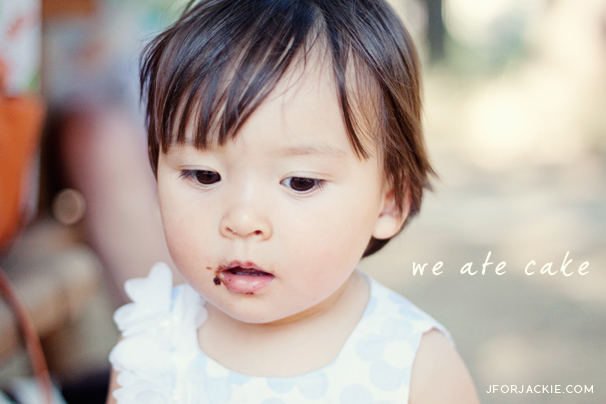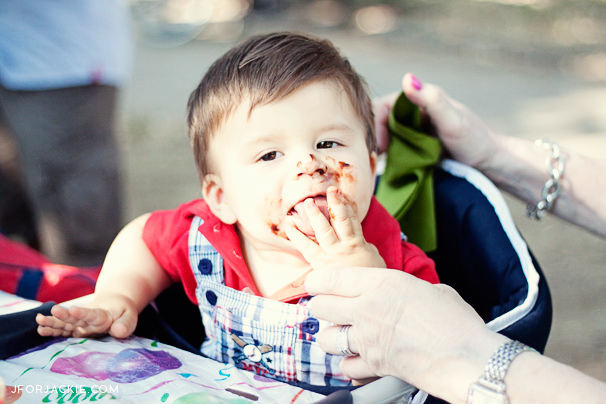 Delicious Chocolate Cupcakes
At the party, Julienne and Matteo had their first taste of chocolate cake! I think they both enjoyed it, what do you think?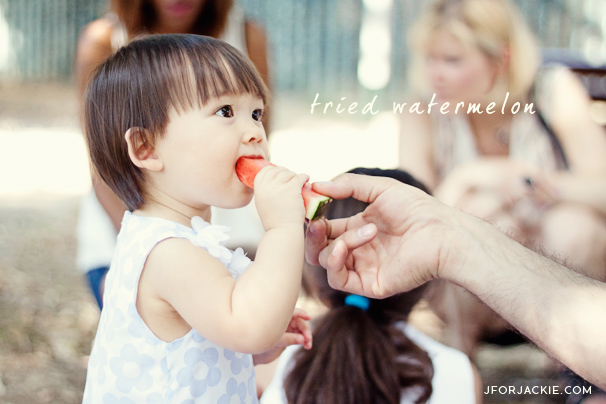 First Watermelon
Trying to add something healthy, we had Juli try some juicy watermelon, she liked it…but, not as much as the cake!