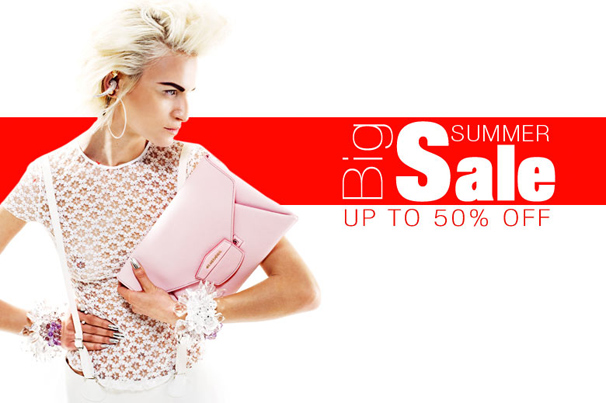 Photo via LuisaViaRoma
Saldi Estivi – Summer Sales
Yes, folks it's here again…the summer sales in Florence start on July 6th and will run for 45 days! Italian saldi happens twice a year, once in winter starting in January and then again in the summer starting in July – throughout the rest of the year, Italians are not legally allowed to hold sales.
Every shop will have blaring red signs "SALDI SALDI SALDI" tempting you to come in and shop. If you want to shop, hold out and start this Saturday or better yet, wait a couple days for the crowds to ease up. I read that the buying is a bit slower this year than normal – so, don't worry they won't run out of your size just yet!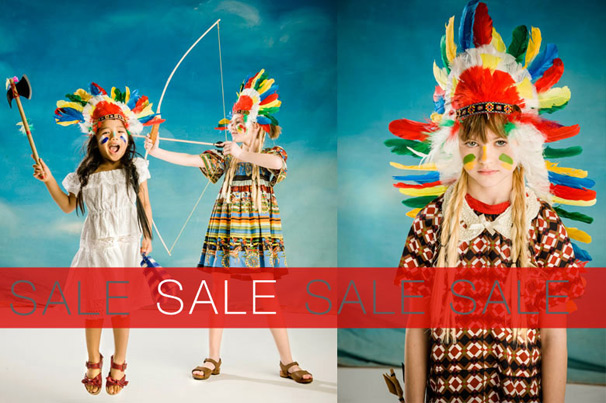 Photo via LuisaViaRoma
Shop Smart
Definitely shop around for the best prices and if you can wait it out, sometimes near the end of the season the prices will drop even further. The outlets in the area also go on sale, yes…we're talking sales on top of SALES, every American's dream. ha ha. Have fun resisting!
Happy Shopping everyone!