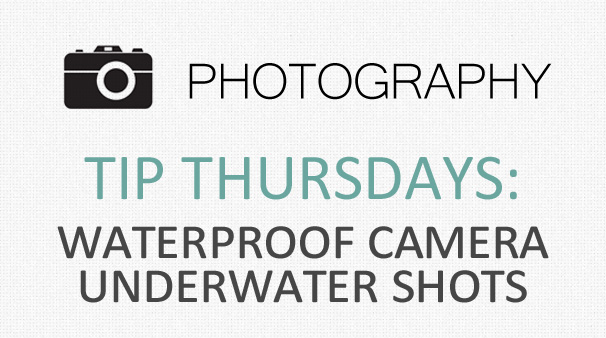 If you live in Italy, it is rare that you don't hit up the beach or pool during the summer season. Italians usually take the entire month of August off for vacation and head to sandier or should I say rockier shores.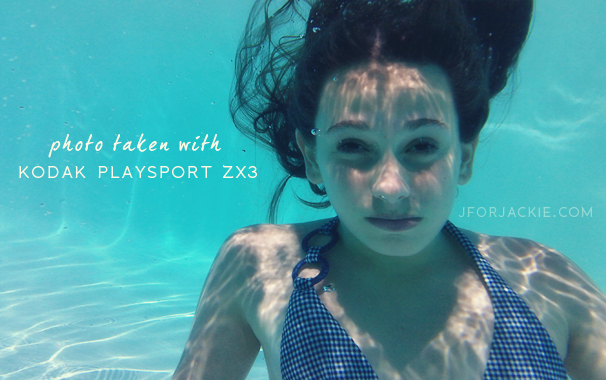 Two ways we capture underwater adventures
Every summer we travel to Davide's hometown in Sardegna – lucky ducks we are, getting to go visit family and swim in the island's crystal clear waters! We always bring along our Kodak Playsport ZX3, a resistant waterproof camera that takes HD video and with a 5 MP resolution takes some decent photos (see photo above).
Photo via Photojojo
We also bring this Reusable Underwater Camera that we bought for $15 at the Photojojo Store.
So, if you are planning a beach vacation this year, why not buy a waterproof camera and have some fun with underwater photos!