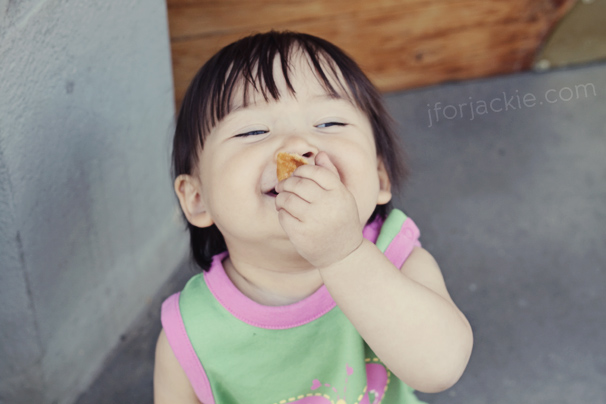 Social butterfly
Finally, it's sunny and beautiful out! To take advantage, Juli and I took two walks today. On our second walk, it took forever to walk down the street because Juli was so busy waving at everyone.

Pugi
At one point, she stood outside the focacceria (bread shop), Pugi on Via G. Orsini 63/65, for more than 5 minutes waving at the staff that it felt rude not to go in.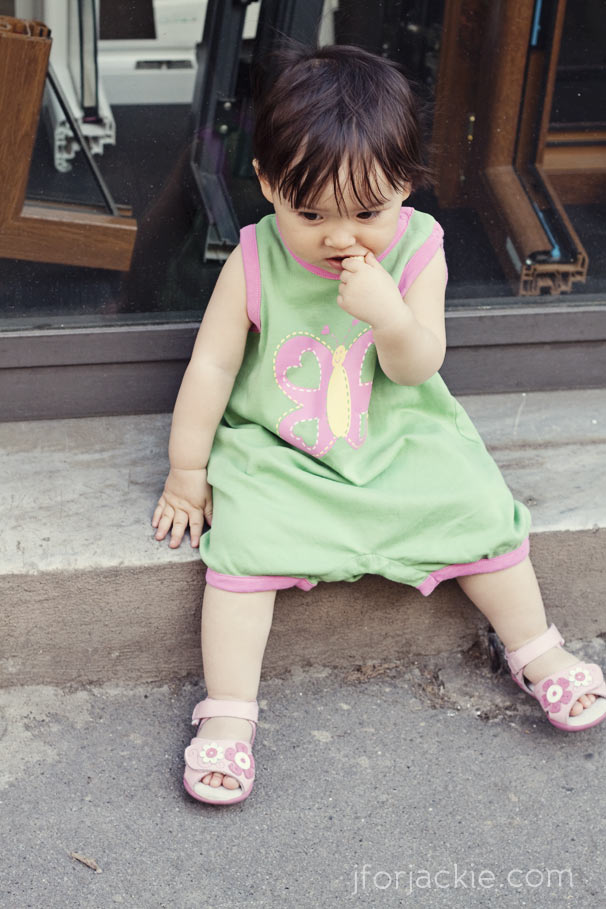 We picked out a breadstick to buy, but they were so enamored with Juli that they offered it to us for free! :) Thanks Pugi!
Note: There are three locations around Florence, if you see one, try their pizzas!