Pasticceria Neri
We heard great things about Caffè Neri in Sesto Fiorentino (Via Gramsci, 809/811) about 30 minutes outside of Florence, so we decided to head out that way for breakfast.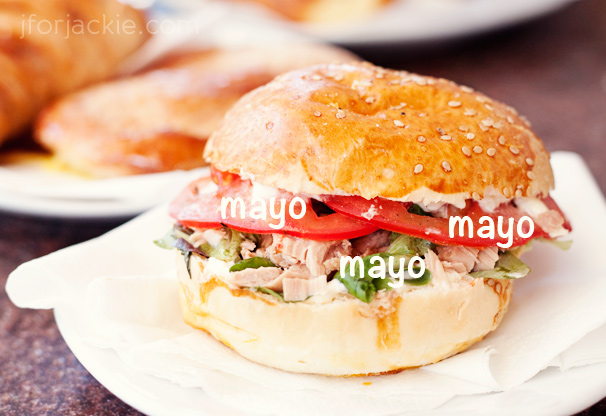 Mayo filled sandwiches
This would have been a great sandwich minus all the mayonaise. I know I complained about that from Pasticceria Caldana, but seriously I love my mayo…but, not when the sandwich is drowning in it. This sesame seed bread was delicious.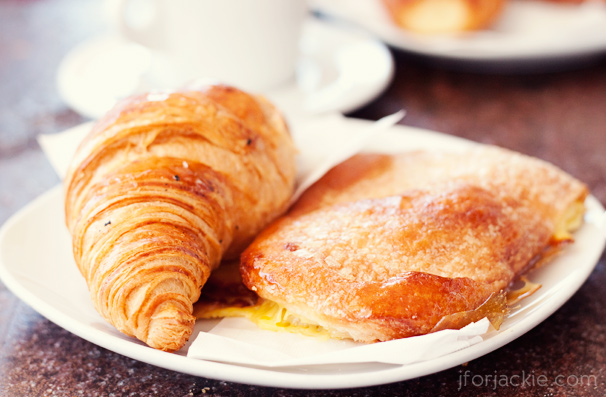 Cappuccinos and Pastries
Nothing special here, mediocre cappuccinos and pastries that were so-so…their cream sfoglia was burnt and a bit too chewy. On the plus side, the staff was very friendly and they had a spacious outdoor area.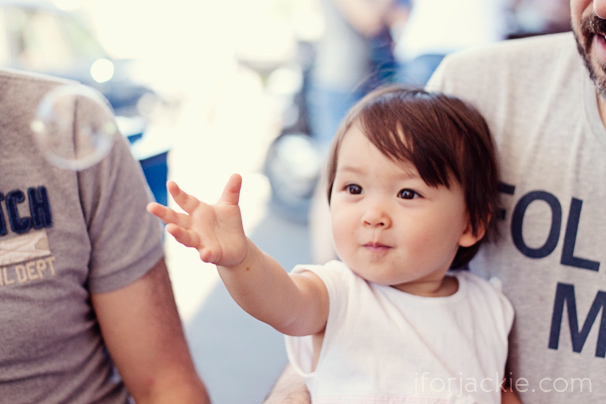 Bubbles!
I told you this baby likes her bubbles. I made some bubble liquid and the bubbles seem to hold their form a bit longer than usual…it made for a happy Juli! Will post the diy bubble ingredients soon.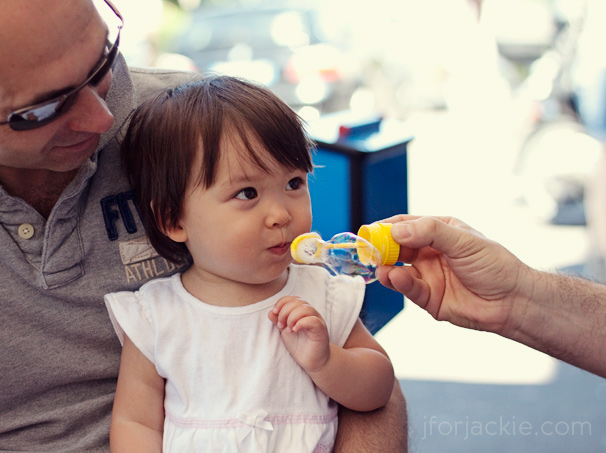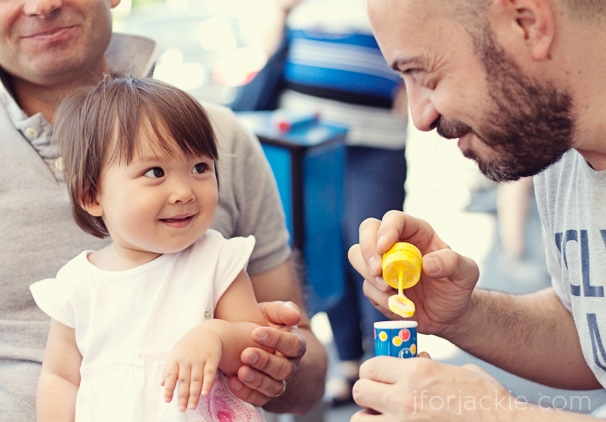 Blowing Bubbles
Julienne not only likes watching and popping bubbles, she's super into blowing them herself. She gets so proud of herself that she will clap every time she gets it right!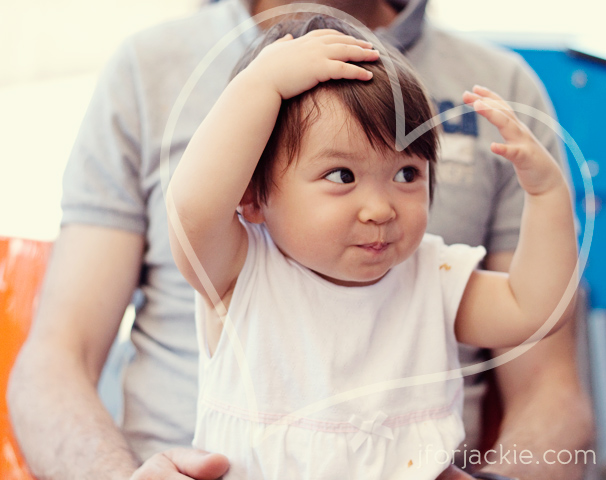 I heart you
This is Juli's way of saying I love you. My mom and dad taught us this…it's a way to say "I love you" when you're far away and can't hear the other person. Simply make the shape of a heart over your head with your hands (YMCA style). :)
Happy Father's Day everyone!